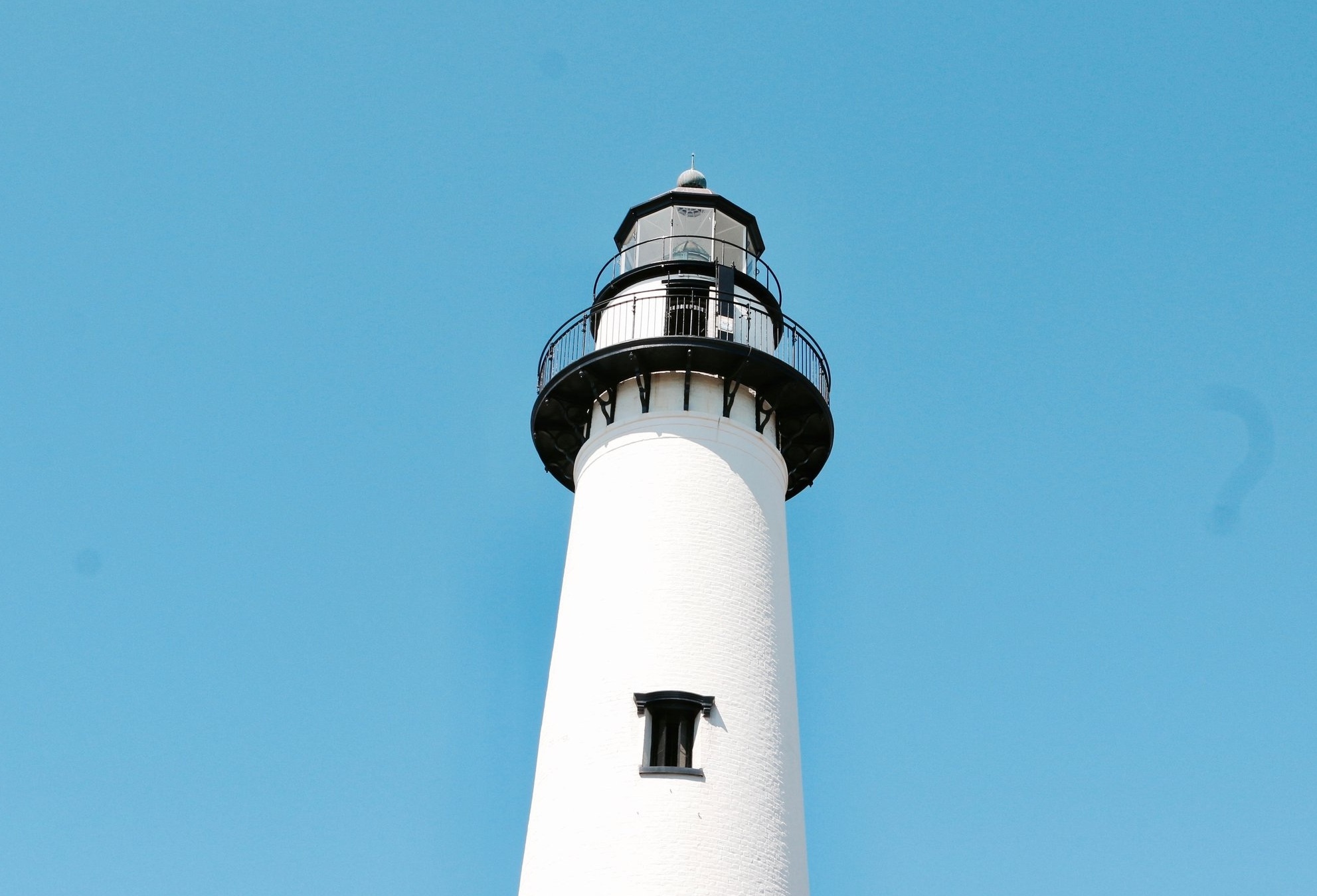 CREATING CLEAR PATHS FOR YOUR CAREER JOURNEY
Why clear2serve?
clear2serve's mission is to help create clear paths for servant leaders in areas where you need it the most. What's the best career role based upon your talent and values? What does job success look like? How do you set priorities? What is your next career move? What resources are available to you? Are you serving others at your optimal level?
clear2serve focuses on people and people-centric organizations with a strong desire to provide excellent customer experiences. We want to work with people who believe in treating others in a positive and "Golden Rule" type of way. "Treat others like you want to be treated. Do unto others as you would have them do unto you"
Do what you enjoy and make positive experiences along the waY!